Abstract Watercolor Painting Techniques
April 19, 2019

-

April 20, 2019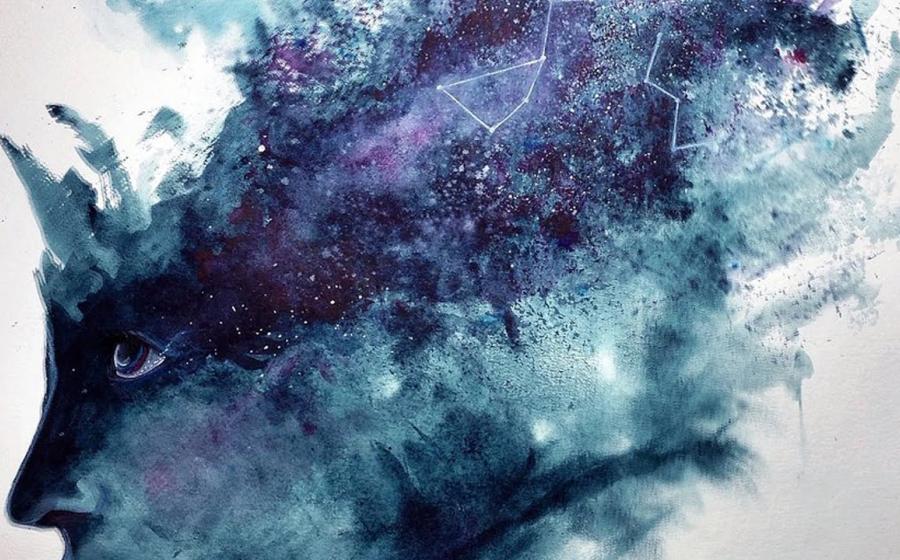 Watercolor painting is a distinctive medium, straddling the worlds of painting and drawing to create a unique art form. Paints are made of pigments suspended in a water-soluble medium and can be applied to everything from paper to canvas, and from wood to fabrics. What makes watercolor painting so unique is its unforgiving nature;
lines, colors, and forms must be applied perfectly the first time around, as an attempt to paint over simply renders the entire effect muddied.
Emerald Hills Institute held this unique art class taught by East High School art teacher Jennifer McCoy. While learning abstract art techniques , attendees created new conversations and made new friends.