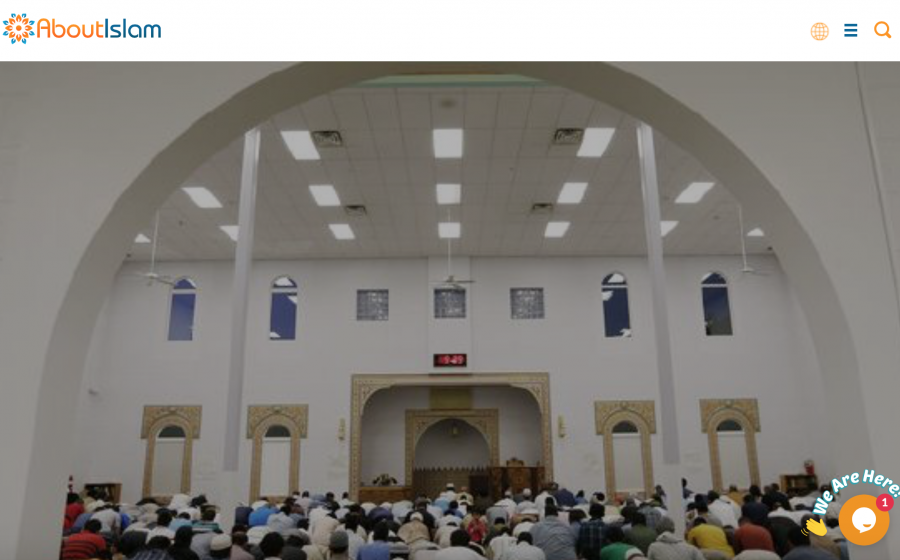 UTAH – Hurt by the increasing Islamophobic propaganda, Muslims in Utah are using outreach and public service to reach out to their community and combat stereotypes.
"We believe in prayer, we believe in charity, we believe in pilgrimage, we believe in helping the poor and the needy," Imam Mohammed S. Mehtar, of the Khadeeja Mosque in West Valley City, told KSL.com on Wednesday.
"We have a lot more in common than many people give us credit for."
Imam Mehtar, like millions of Muslims, was deeply distressed Wednesday after US President Donald Trump retweeted anti-Muslim videos, originally posted by far-right org Britain First, none of which have been verified.
The retweets were condemned both in the US and the UK as spreading an Islamophobic agenda and giving a platform to hate groups.
Zeynep Kariparduc, a Muslim woman who is involved with several community service groups in the Salt Lake area, said associating the violent videos with the Muslim faith is deeply hurtful.
"Such videos cannot be associated with any faith, even if they claim themselves a part of any religion," she said in an email.
"The world is going through very difficult times and we need to walk and create solutions all together in harmony."
Yet, Imam Mehtar praised Utahn's understanding, saying most of them don't stand for statements that malign an ethnic or religious group.
"We are more fortunate in America that when people make negative statements regarding any group of people, Utahns don't directly buy into it," Imam Mehtar said.
Both Kariparduc and Imam Mehtar said community outreach helps to educate others about Islam and dispel stereotypes about Muslims.
"As Muslims, we should not be reactionary but be positively active in our communities in reaching out to our neighbors," Kariparduc said.
Islam teaches "peace, love, harmony, and respect for everyone," she added.